Specialty Graphics
At Graphics Northwest we understand that no two projects are alike and in many instances sometimes you need more than just the standard sign and graphics support. With all of our in-house capabilities we are able to offer special options to fully customize your sign and graphics needs as well as create displays that feel more like art than sign and graphics.
Our art department and production team work together in creative and innovative ways to take your ideas and produce them for your event or display. Whether you are a church looking to create a custom display to showcase your mission work, a video gaming company that wants to bring their characters to life through custom cut-outs, or you need to build a free standing display for a promotion or event we can make it happen!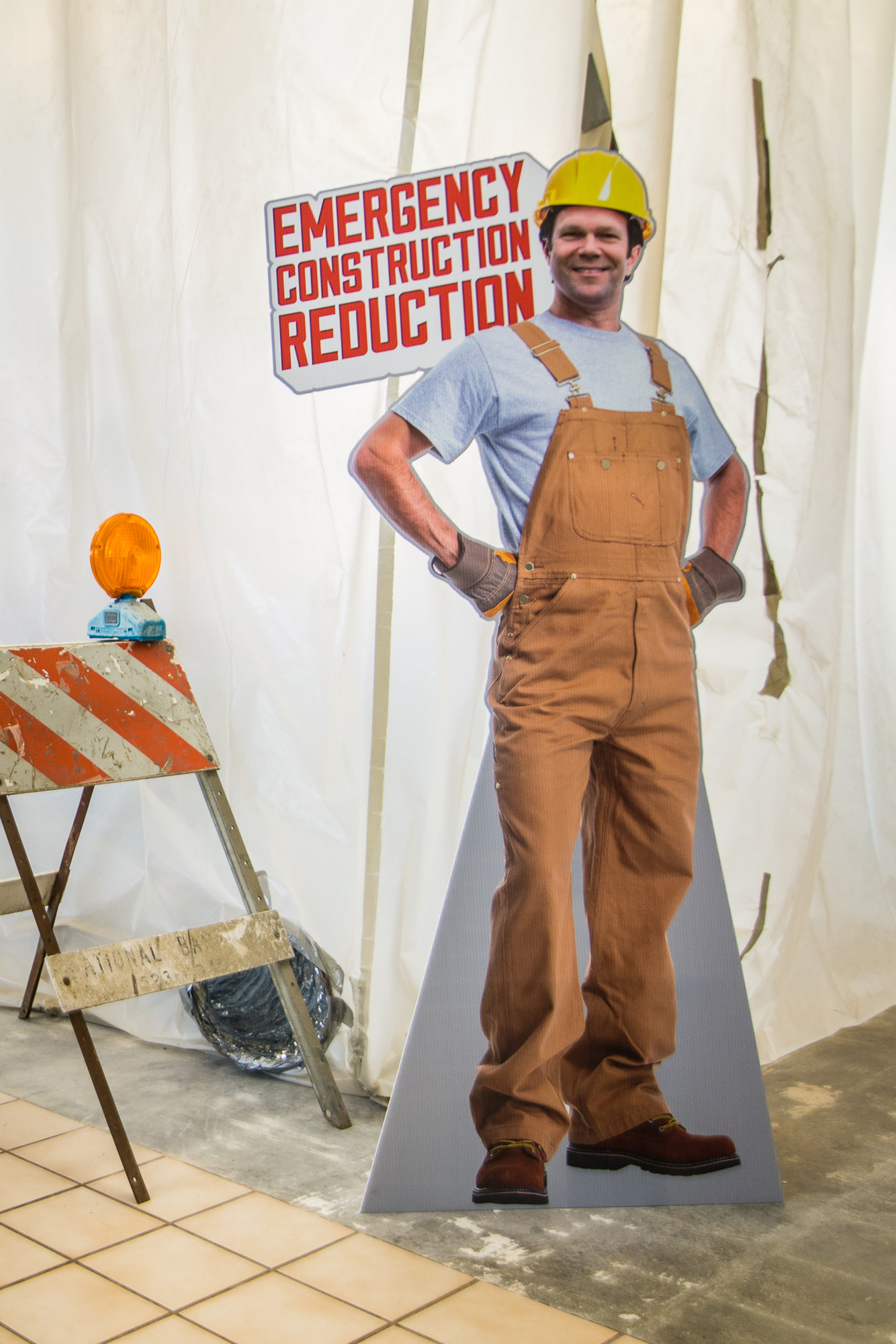 Request a Quote
We'd love to show you how you can benefit from our services. Click on the button below, let us know a little about your business or organization and what you need the graphics for, and we'll get in touch you to discuss the best way we can meet your business graphics needs.
Get a Quote