Art Decor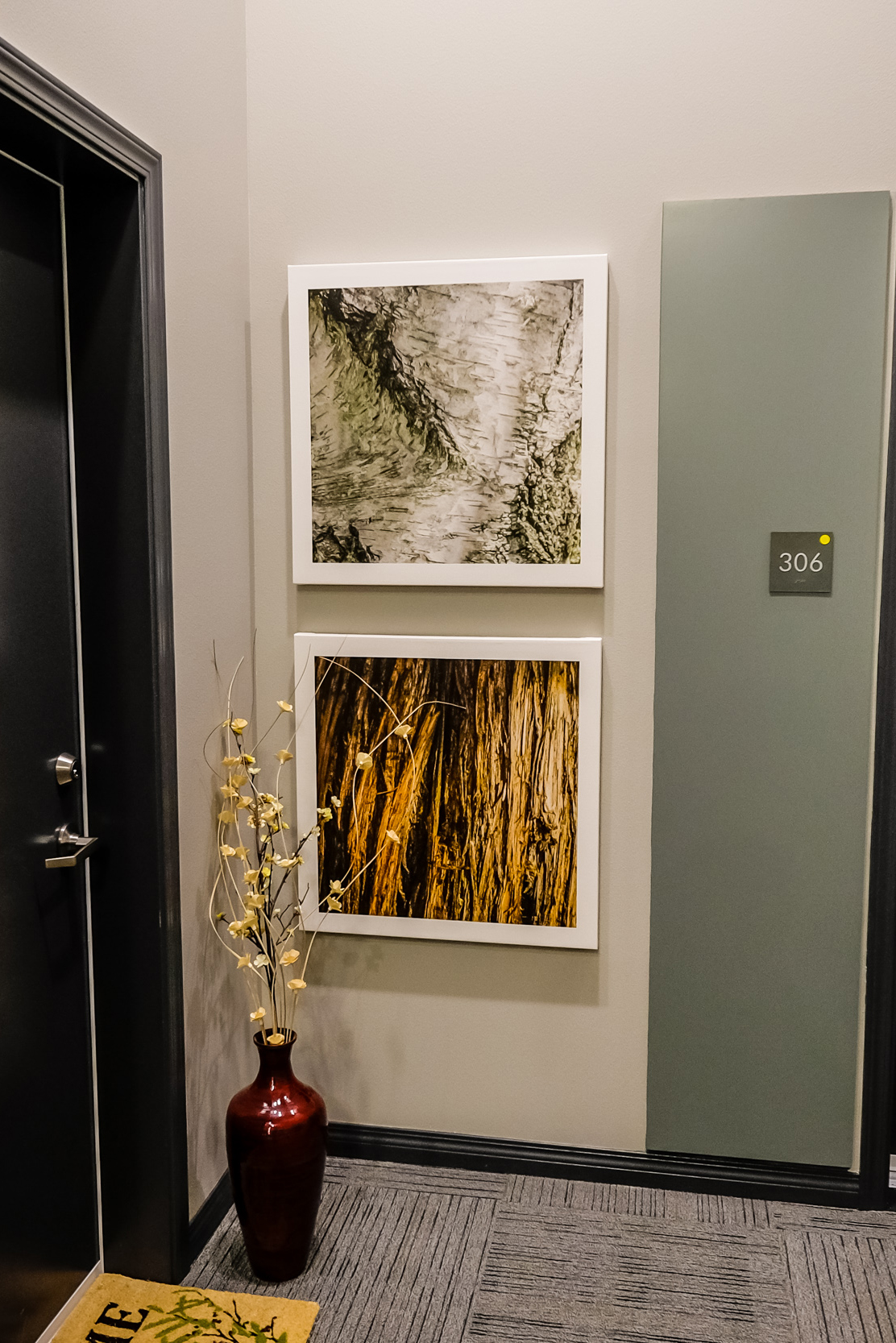 If you've worked with other sign and graphics companies you may notice that what you get is typically sign and graphics quality. Our background was first in fine art printing and expanded to sign and graphics. As a result we tend to offer a higher quality print than all of our competition due to our work in fine art printing. We offer a full line of art décor products that you won't find at any of our competitors.
In addition to the traditional fine art gicleé paper and canvas prints we also offer dye sublimated metal and fine art acrylic prints. Through the use of our in-house CNC router we can create prints at custom sizes to maximize our ability to offer the best size print to meet your needs. When looking to make a big statement a large canvas print, acrylic print, or metal print can take your look to the next level without busting your budget. If you don't have art already picked out be sure to speak with your sales representative as we can find and license images for you and provide fine art installation services as well.
Request a Quote
We'd love to show you how you can benefit from our services. Click on the button below, let us know a little about your business or organization and what you need the graphics for, and we'll get in touch you to discuss the best way we can meet your business graphics needs.
Get a Quote