Interior Displays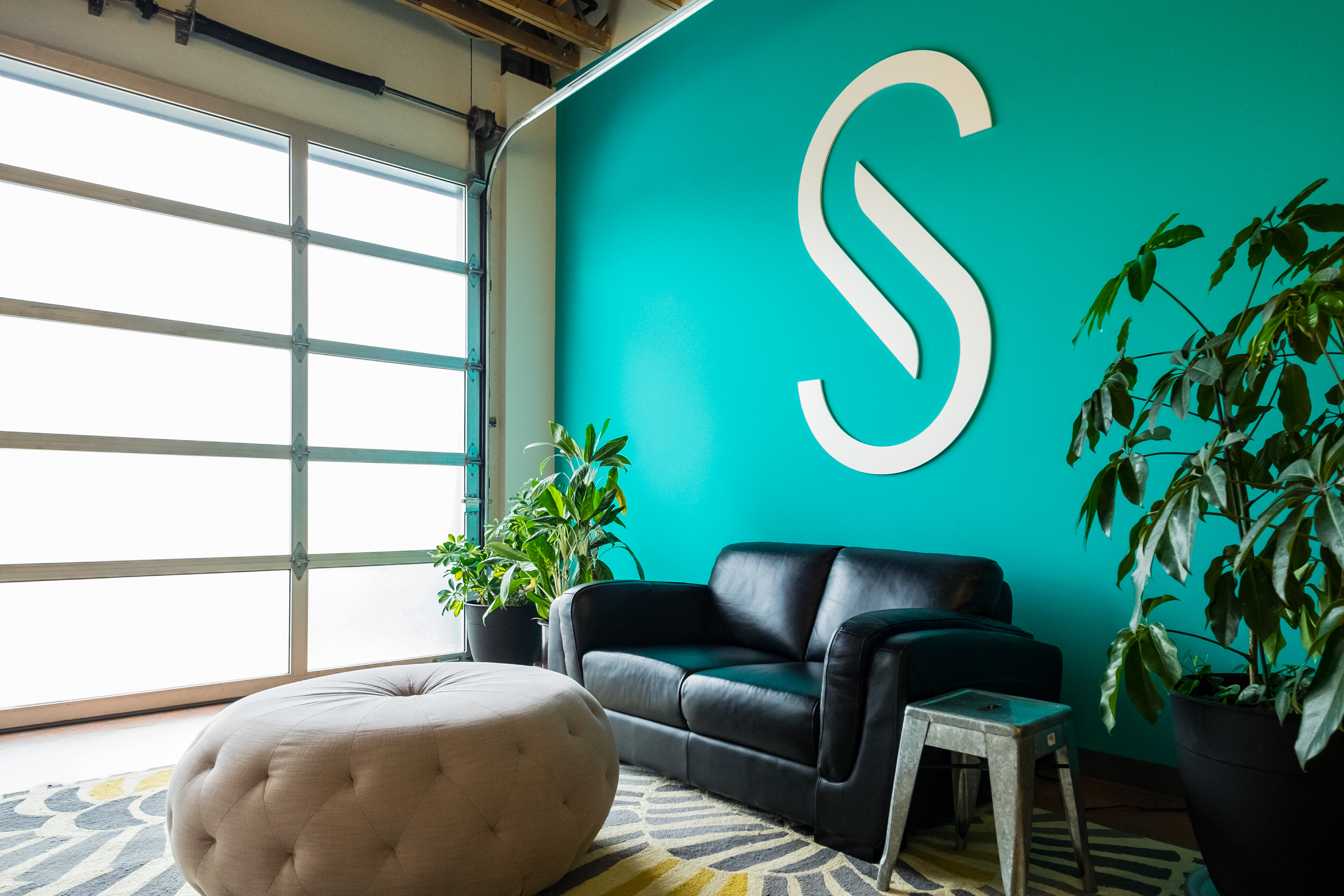 From a display perspective less is not always more. You can use a mix of sign and graphics and art décor elements together to create interior displays that wow your customers, create a fun work environment, or take your project to an elevated level. Use custom cut shapes and displays to add the three-dimensional effect to your display and grab the attention of everyone who walks past. With the right interior display you are sure to leave a lasting impression that will lead to repeat business and customer referrals.
Interior displays are ideal for schools and colleges looking to display graduation information or athletic accomplishments, companies looking to increase their brand recognition and create a professional space to conduct meetings, at museums as historical displays, for holiday and special events or themed promotions and so much more! Ask our sales team about how we can create a unique interior display customized to your space and budget.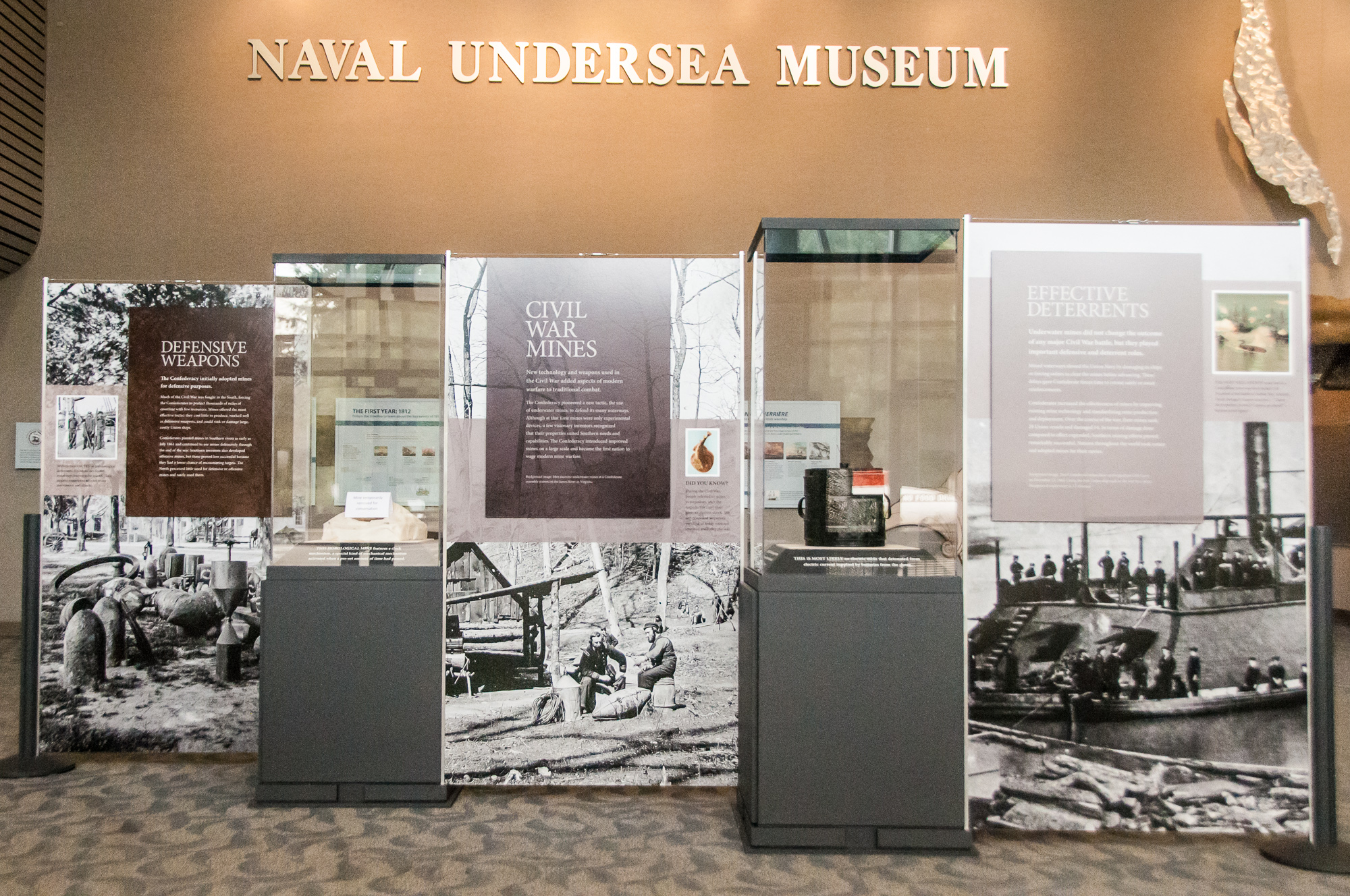 Request a Quote
We'd love to show you how you can benefit from our services. Click on the button below, let us know a little about your business or organization and what you need the graphics for, and we'll get in touch you to discuss the best way we can meet your business graphics needs.
Get a Quote